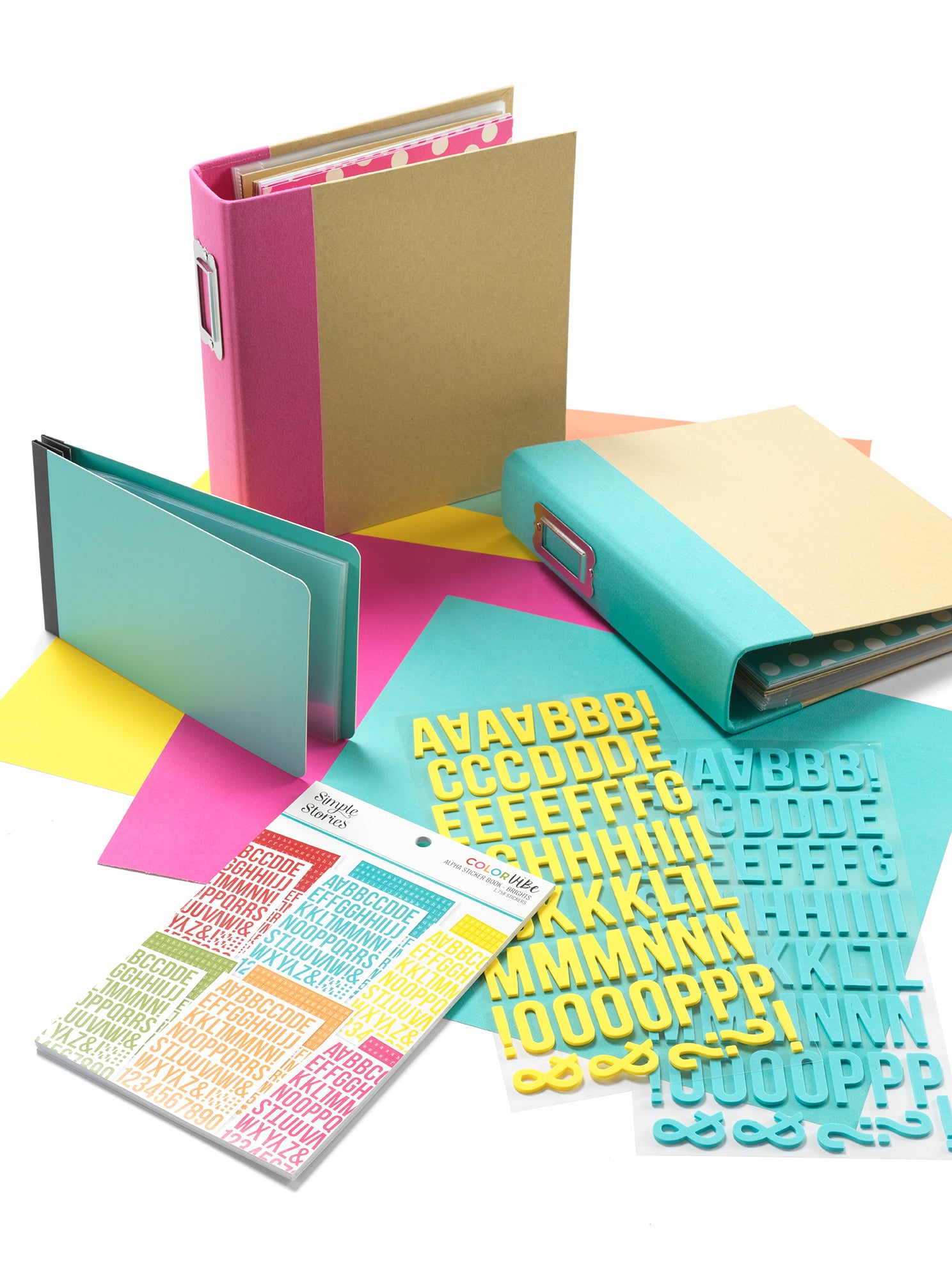 Simple Stories Products
Simple Stories is simply memory keeping made easy! Beautifully designed, with an exceptional eye to detail, Simple Stories products are beyond compare! From our quick and easy SN@P! scrapbooking system featuring binders, pocket pages and pre-designed cards, to our traditional scrapbooking products like one-of-a-kind 12x12 heavy weight designer cardstock paper, fun and functional coordinating embellishments, super colorful Color Vibe products and all new SN@P! Flip Books -  Simple Stories has got you covered!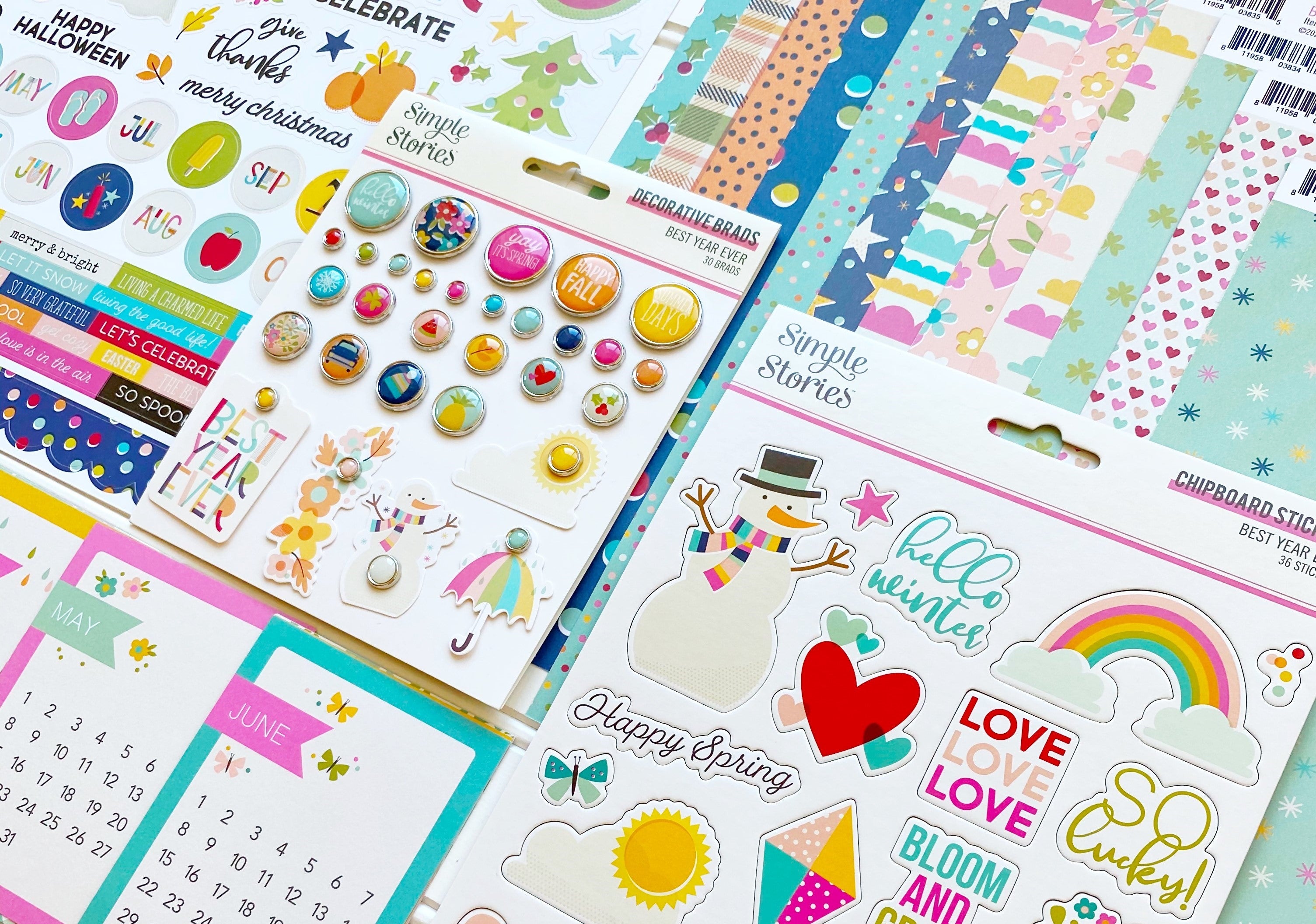 Designer Collections
In a creative mood? Look no further! Simple Stories designer collections blend perfectly with your everyday life and all of the special occasions, moments and milestones in between! Simple Stories offers a huge variety of themes, designs and up-to-date products to simplify your life and your memory keeping. Simple Stories products allow you to add, customize, blend and create a place and a space for all of your precious memories.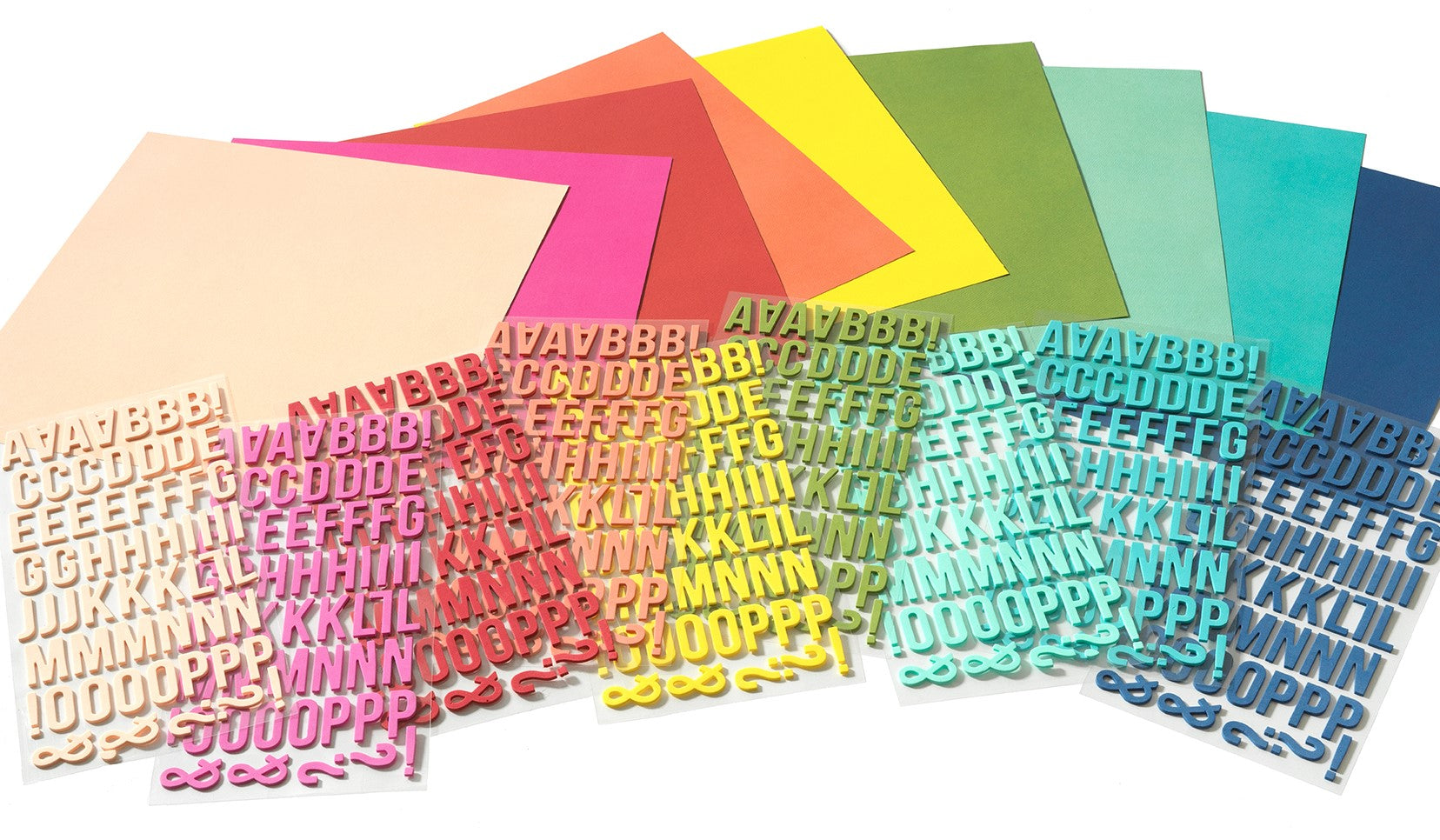 Color Vibe
Paint your life with the very best colors! Our Color Vibe collection includes beautiful textured cardstock, functional Alpha Sticker books and Foam Alpha stickers all in a rainbow of vibrant colors to coordinate with all of your scrapbooking needs. Good vibes and a splash of bright and bold color are sure to make every day count!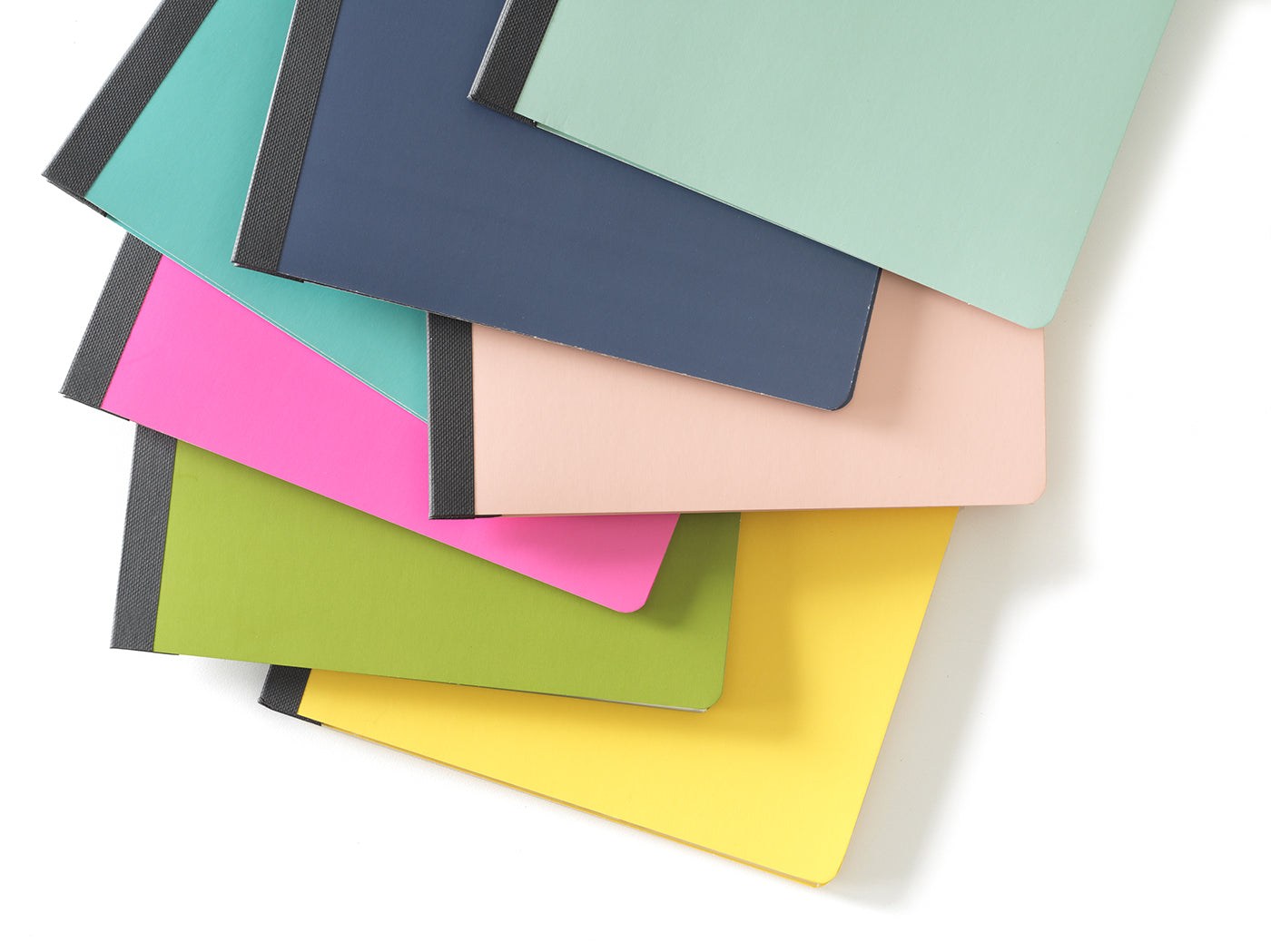 SN@P! Flip Books
We're so excited and we just can't hide it! Flip your script with our all new fun and colorful SN@P! Flip Books, in two different sizes and a rainbow of bright and happy colors! So simple and easy to create a flippin' fabulous mini book for any season, event, memory or happening! So make some memories, take some pics, grab a Simple Stories Flip Book and we'll catch you on the flip side!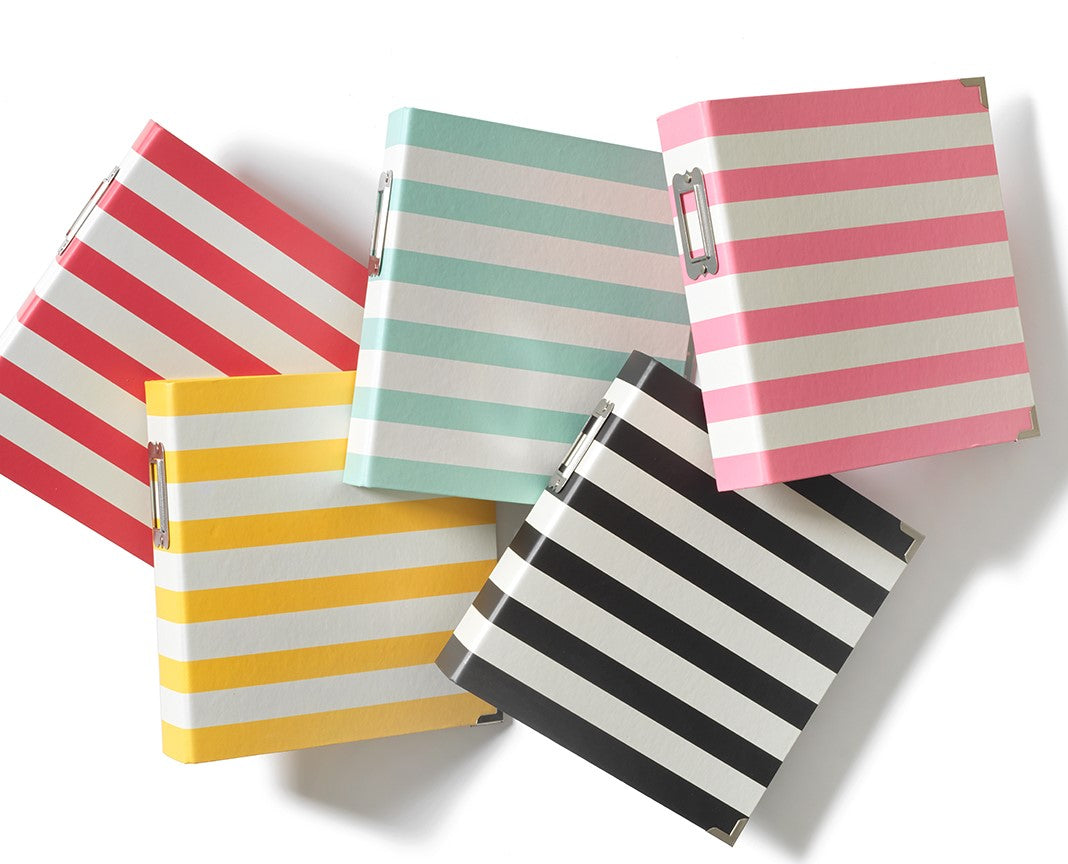 SN@P! Designer Binders
Design is the spice of life! Our 6x8 SN@P! Designer Binders will definitely add color and creativity to your memories! Patterned after our original SN@P! 6x8 Binders, our Designer Binders come in a colorful fun striped pattern to add dimension to any project. Watch for our exclusive, limited edition patterned binders for the holiday season or themed collections!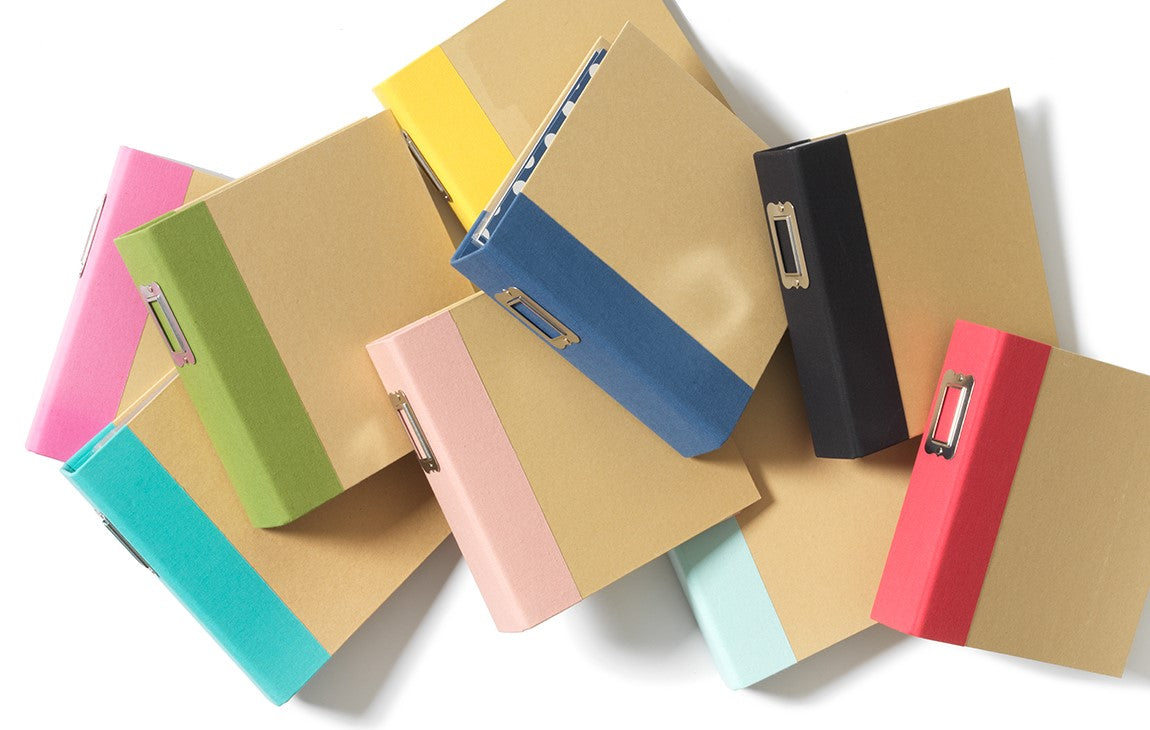 SN@P! Chipboard Binders
Memory Keeping in a SN@P! We're proud to say that Simple Stories was the very first to introduce the 6x8 size pocket page memory system to the scrapbook market! Our SN@P! system gives you everything you need to create memories in a SN@P! From our colorful 6x8 chipboard binders in a variety of colors to the designer inserts, that include (8) coordinating colored pages, chipboard dividers and (10) pocket pages in a variety of sizes - you'll love our easy and affordable take on memory keeping made easy!